Thank you for your inquiry. We will reply asap
About Us
The Team
Our friendly customer service team handles customer enquiries and bookings and manage all details required to provide a smooth and efficient service. Customer satisfaction is our top priority. We operate a 24 / 7 customer service center where you can engage with helpful and knowable local staff at any time of the day or night, ensuring your questions are answered and that both your booking and service are trouble free.
Our drivers are carefully vetted and trained and have years of experience as professional drivers.
Technology
We use the latest technology to expedite your booking and to ensure that service is delivered seamlessly. We offer online services as well as a mobile application to our clients for booking and modifying reservations. Our staff utilize state-of-the-art transportation management software, to monitor all dispatch/field activity of the vehicles. Every part of our business is centered on providing complete satisfaction to our clients.
Duty of Care
Duty of Care is the governing principle behind the planning and execution of transportation services. It is what separates great companies from those that are just average. Businesses in Asia Service often suffer from internal problems like poor management and lack of consistency in adherence to acceptable protocols. Unfortunately quick profits are valued more than customer satisfaction or reputation.
We understand that doing things a certain way and doing them well every time is the recipe for a great passenger experience. We welcome the opportunity to earn your trust through consistent, comfortable, and safe corporate ground transportation services.
Mission
We work to provide the best customer service and personalized travel solutions to our customers. We care upmost about our clients and their satisfaction. Our core values of service, safety, security, innovation and dedication.
We have been helping people reach their destinations in a challenging region of the world for over 15 years.
Our company has since grown in size and capabilities, but not our unwavering values of service.

Our Service Features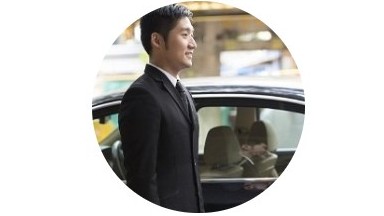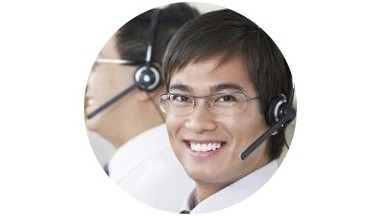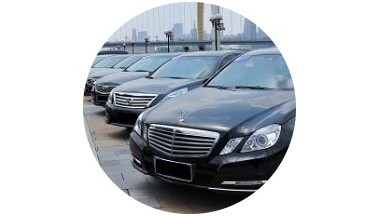 ✓ Round-the-clock customer service. Our central booking office is open 24/7 to answer your questions, receive reservations, and update last minute changes immediately.

✓ Easy payment. We accept all major credit cards (Visa / MasterCard / AmEx), bank transfer, Paypal or cash payments. Your credit card is not charged until after service is completed and you've been invoiced for the actual service provided.

✓ Swift, secure online booking for immediate reservation.

✓ English speaking chauffeurs to take you to each destination safely using the most efficient routes to avoid Shenzhen's immense traffic.

✓ Clean, new business and luxury vehicles. We provide the best condition, regularly checked & maintained late model business sedans, luxury sedans and minivans / MPVs.

✓ Time Efficient Travel. Our service ensures you fit the most into your busy schedule, whether it be multiple business meetings in the city or at factory destinations around Guangdong Province.

✓ Flexible change / cancellation terms. Free-of-charge cancellation & change policy up to 24hrs prior to service.
Our Services

► Shenzhen Airport Transfer - Shenzhen Bao'An International Airport to downtown or outside the city
► Cross Border Transfer- Shenzhen to Hong Kong Airport or Hong Kong Central
► Shenzhen Inter-City Transfer - Shenzhen to Guangzhou, Shenzhen to Dongguan
► Shenzhen Car Rental Limo Service - hire car and driver in Shenzhen by the half day, full day or longer. English speaking drivers available.
► Long Term Car Lease - Rent car & dedicated Shenzhen driver for 1 month, 6 months or a year.
► English Speaking Tour Guides - Ideal for shopping, touring, dining and experiencing the culture of region.
► Professional Translator / Interpreter Services - from Chinese/Cantonese languages.
► Executive Security Services - Bilingual, accredited security personnel ensure worry-free business travel
► Events, Functions and Roadshows - multiple vehicle bookings and event transport management specialists.