Thank you for your inquiry. We will reply asap
The Popular Buick GL8 Business MPV (<6 Pax)
The Buick GL8 provides versatility and comfort for up to 6 passengers, or 4 passengers each with luggage. As you are seated a little higher, this is a good vehicle for touring. In China they are often the cars are the choice of business people and government officials as they are roomy and comfortable and very practical.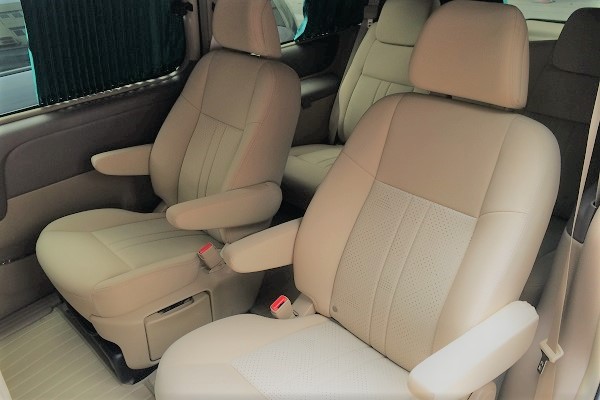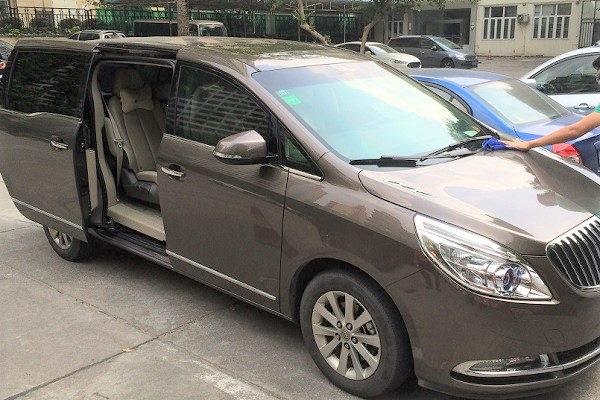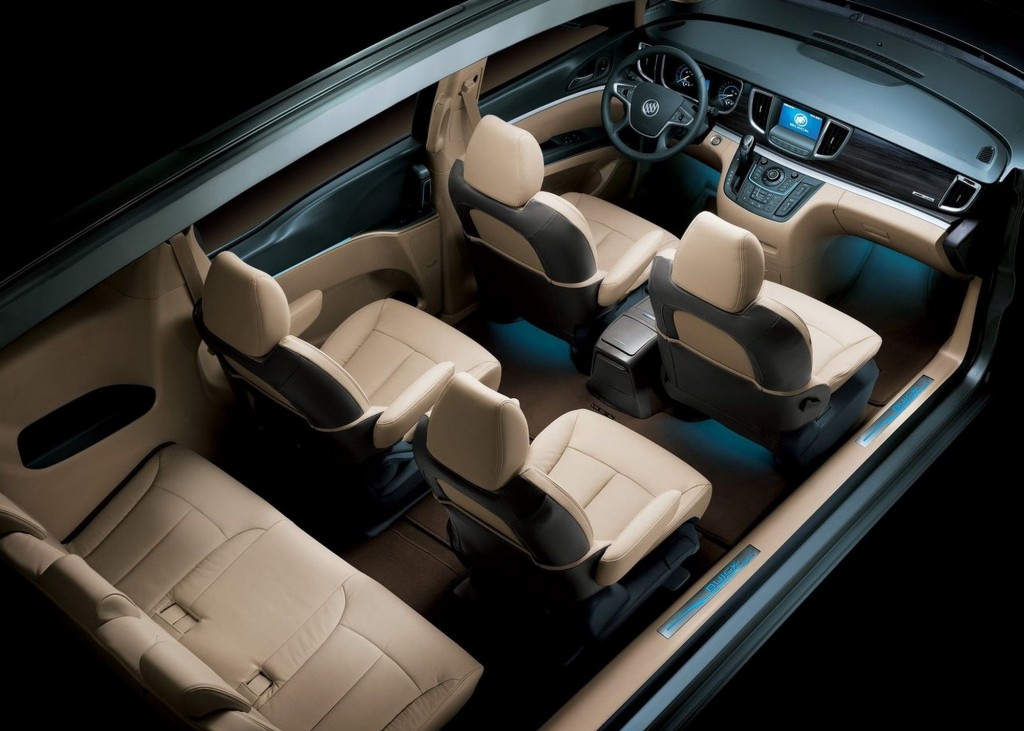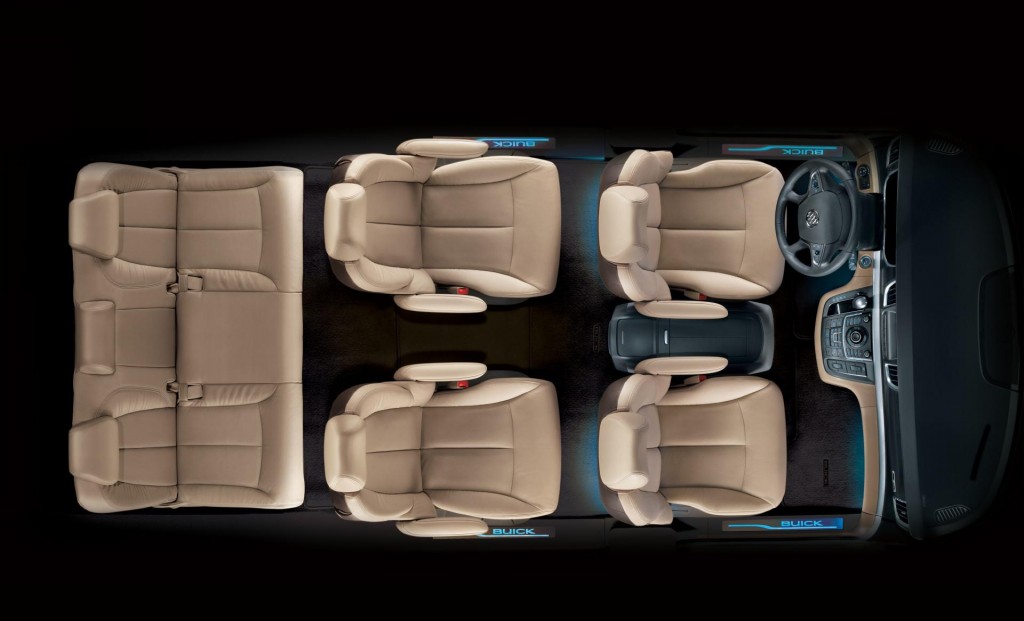 Buick GL8 Business MPV (<6 Pax) Rates
Hourly Hire
$30.00 / Hour
Full Day (8 Hours)
5% Off
All prices are in US Dollars.

Prices are all-inclusive; car, driver, tolls, parking, taxes, fuel and gratuity.

Prices are valid for travel in the city. Out-of-city or intercity travel (e.g. to Longgang, Pingshan, Mission Hills, Songgang, Yantian, Dongguan, Guangzhou) will be quoted separately with a full day package price.

Free waiting time for airport pickup transfer is 60 minutes (45 min. for domestic flight). For all non-airport pickup transfers, free waiting time is 15 minutes. Extra hour rate will apply for any extra waiting time. Hourly hire service does not include free waiting time.

A late night service surcharge will apply for service between 00:00 to 07:00.

Weekly and monthly rates available on request.