Shenzhen Factory Visits & Travel Outside Shenzhen Downtown
Fast Transfer Around Shenzhen or Other Cities
Benefits of Booking Your Transportation With Shenzhen Car Service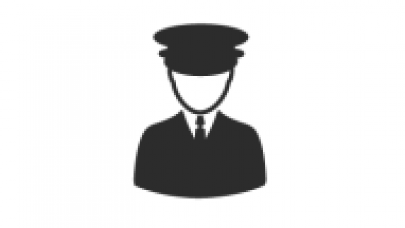 Friendly,
Experienced Drivers
Great drivers assure great travel! Yours will be helpful and courteous, with English speakers available.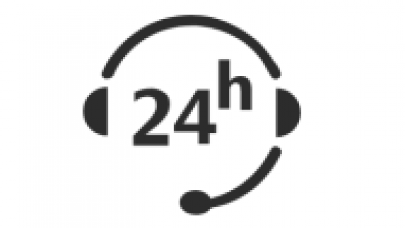 24 Hour Live,
Local Support
Talk with real, local customer service reps. anytime 24/7 to answer Shenzhen service queries and provide advice.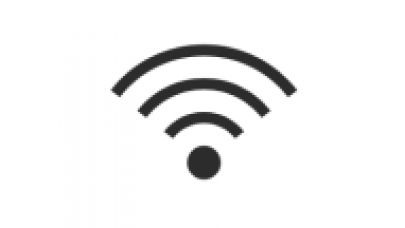 Free In Car
Wi-Fi
Stay connected to the world and to your business during service with our in car Wi-Fi, provided free of charge!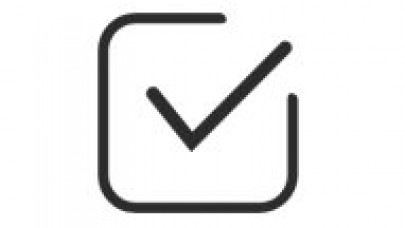 Fast, Easy
Booking
With our easy reservation interface and our 24/7 local support team, confirm your entire booking immediately!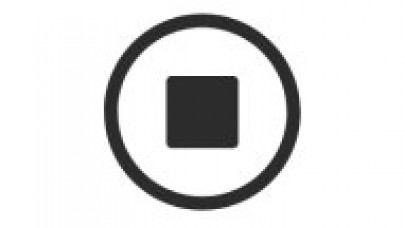 Cancel Or Amend
Free Of Charge
Sudden change of plans? No problem! Amend anytime and, if needed, cancel free up until the day of service.
"We anticipated only getting to one electronics facility per day. You guys at Shenzhen Car Service really saved the day, we fit between 2-3 factory visits each day using your driver Mr. Zhang – not to mention he was incredibly friendly the entire time. Finished early and had extra time to pop into Hong Kong for some R&R. "
- Steve H., GM at Procurement, USA
"My family has safely arrived at the hotel in Dongguan. Thanks to your professional services! I am relieved. Thank you again. I definitely will use your services during our next trip to China. Glad to have found you. :) Best regards,"
- Azlina R., Manager at Kroger, USA
About Our Shenzhen Intercity Transportation Services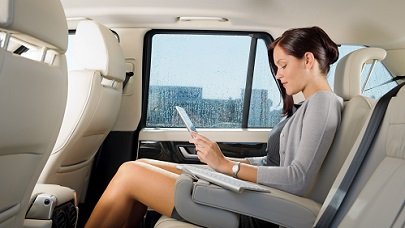 Why Use Shenzhen Car Service For Your Intercity Or Factory Travel?
Are you coming to Shenzhen to visit multiple suppliers over the course of a few days? We provide excellent package 'all-inclusive' rates to factories in and around Shenzhen, in nearby cities and manufacturing zones including Songgang, Longgang and Bao'an districts of Shenzhen, as well as Dongguan, Huizhou and Guangzhou cities. We understand how important it is for you to get where you need to go efficiently, avoiding Shenzhen's incredible traffic, not wasting a minute, without worry or stress.
We provide simple, straightforward, and competitively priced private door-to-door car service that gets you to your destination quickly and comfortably, and allows you to sit back and relax without the stress of figuring out timetables, ticketing and various modes of transport in a foreign country. English speaking drivers are available, and we have a wide range of economy and executive sedans, minivans and 10 passenger vans, for groups and budgets of all types.
Using our service, you'll be met at your hotel on schedule by a professional, friendly driver in clean, late model vehicle. We can pick you up from Shenzhen Airport, Shenzhen downtown, or Shenzhen's outlying districts and take you directly to all your destinations, efficiently and safely. Likewise if coming from other cities of Guangdong Province, we can deliver you anywhere in or around Shenzhen or the Shenzhen Bao'an Airport. Rates are available for single day or multiple day car and driver hire. Send us your itineraries and we'll reply with customized rates shortly.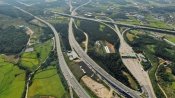 What To Expect When Using Shenzhen Car Service!
All-inclusive pricing
Helpful advice and prompt answers from our 24/7 customer service
Easy booking process with immediate confirmation
Pre-service reminders with service and driver details
Friendly, professional driver to greet you at the arrival hall (or hotel lobby) with namesign
A safe, comfortable, relaxing ride to your destinations in a clean, late model vehicle
Free in car Wi-Fi to enjoy during your ride
Quick, effiicient routing from pickup to destination
Payment only after service is complete for all credit card payment

Let us help make your trip a smooth one with a high quality driver, easy booking and personalized customer care. Using Shenzhen Car Service for your car hire, your transportation will be the last thing you need to be concerned with for your upcoming trip.
Other Services Our Customers Enjoy
More Customer Reviews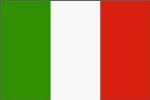 We travelled from Shenzhen to Hong Kong airport with Shenzhen Car Service. Nice and clean car. Comfortable and on time. Perfect service!

Flavio F.
ITA, February, 2020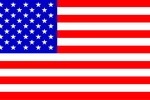 Easy to book online, very well organized & very well explained! The driver was fantastic - on time, clear english and very professional. Would recommend this service to anyone looking to drive to Shenzhen from Hong Kong in comfort.

Daniel E.
USA, February, 2020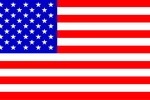 Cars were very easy to book. Price was competitive- and much better than hotel suggestion. Drivers turned up promptly and were polite.

Quincy Y.
USA, January, 2020